Spring is just around the corner for those of us in the Southern hemisphere and I can feel the sap flowing already with excitement. The Australian Garden Show Sydney is on again for the second year at Centennial Parklands from Thursday 4-7 September. This time it's going to be bigger and better with celebrities like Don Burke, Indira Naidoo and Graham Ross featuring at the show.
To encourage you to come I'm giving you the chance to get some cheap tickets. How would you like to save $10 on each ticket purchased?
I'm particularly keen to see Andrew Fisher Tomlin's display garden for the St Vincent's Curran Foundation. His design will look at the potential of gardens to offer a lifeline to those with early onset dementia, by providing them with coping strategies, a sense of place and therapeutic benefits. There'll be even more garden designs than last year to view and get some ideas for your own garden.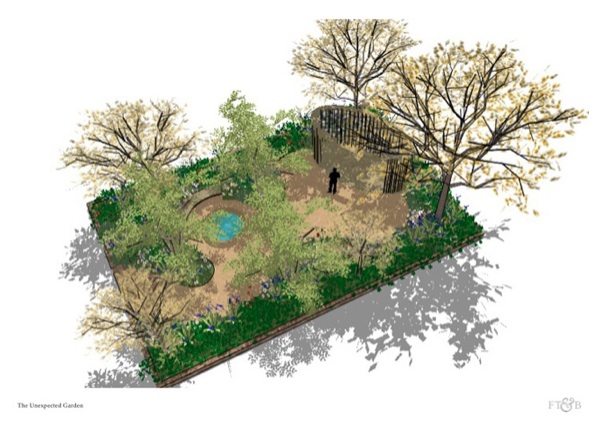 Indira Naidoo will be back with more veggies and even some ideas for growing veggies on the balcony. You'll be able to catch a talk with ambassadors Angus Stewart from ABC Gardening Australia and Don Burke from Burke's Backyard. I'll be around on Thursday with a talk on "Composting for the Terrified".
Kids won't miss out either with a great Maze to explore their way around this year. The full program is here
So come along for a great day out and only pay $25 per adult ticket (saving $10). But you have to be quick because the offer ends on 24th August 2014.
Simply go the the AGSS website to purchase tickets and enter the code: GARDEN
For more information on designs and program go to the AGSS website now.